Laser Eye Surgery
Fort Worth
Laser Eye Surgeon - Dr. Marvelli
Board certified ophthalmologist Dr. Thomas L. Marvelli, MD is committed to excellence in eye care. He averages 30 hours per year in specialty training and continuing education.
As a highly regarded ophthalmologist, Dr. Marvelli remains on the leading edge of technology and ensures his patients are receiving state of the art medical care.
---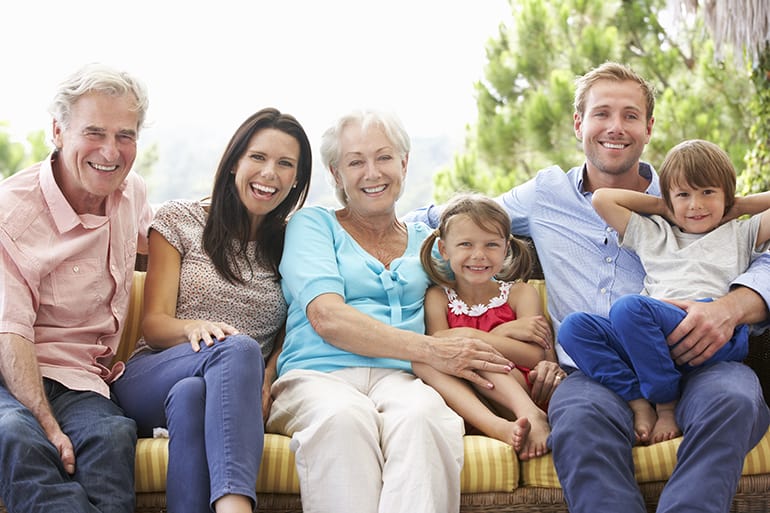 Marvel Eye Center — Eye Care for All Generations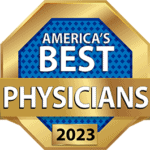 The most successful outcome requires a skilled surgeon in combination with the most exceptional laser technology.
Cataracts are the leading cause of vision loss among adults over 60. Find out how we can help restore your vision.
About Laser Eye Surgery
Laser Eye Surgery (LASIK): Reduces your dependency on glasses or contact lenses, permanently changes the shape of your cornea and recovery is almost immediate.
Who is a good candidate for LASIK eye surgery?
Anyone who needs glasses and who is 18 years old or over and has a stable optical correction may be a favorable candidate for LASIK. Someone who is still in the growth and development process or someone who is pregnant or nursing is not a good candidate. New patients can schedule a visit with certified ophthalmologist, Dr. Thomas Marvelli, for an information LASIK consultation. Schedule your visit today!
Patient Testimonial
I think he is the greatest doctor I have ever had. I went through three months of living hell due to a stitch in my eye that my first doctor would not take out. As soon I came to Dr. Marvelli, he removed the stitch and I have had no problems since. He treated my eye and operated on my other eye, and now I see perfectly. This is how I remember his name … he's "Marvelous."