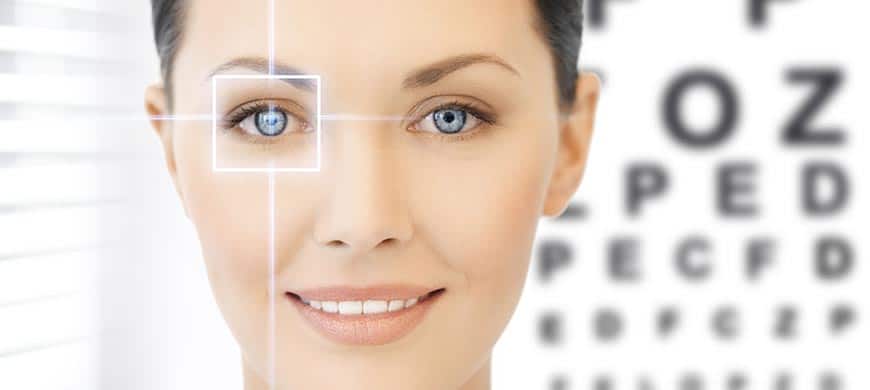 Benefits of LASIK Eye Surgery:
Reduces Your Dependency on Glasses or Contact Lenses
Permanently Changes the Shape of Your Cornea
Recovery Is Almost Immediate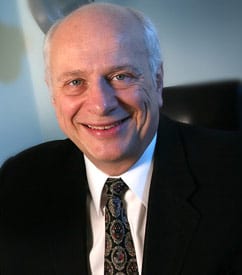 Dr. Marvelli has locations in Hurst or Ft. Worth, Texas, where he can determine if you are a good candidate for LASIK eye surgery. Other procedures are available that may offer better results if LASIK is not an option for you.
To have the most successful outcome possible from your LASIK procedure, you must have a skilled surgeon that uses the most exceptional laser technology available.
LASIK Technology Options
VISX STAR S4
Uses wave scan technology to precisely measure the unique map of your eye and translates this information into a set of CustomVue treatment instructions for the laser. WaveScan transfers these digital treatment instructions to the laser, providing a new level of precision and accuracy.
ALLEGRETTO
Similar to VISX STAR technology but utilizes the Gaussian beam. This beam size is very small and allows for the smoothest corneal re-surfacing currently possible. With a small beam, less than 1 mm, accurate treatment of the minute curvatures of the cornea is allowed. Think of a jar full of rocks, it looks full. If you add pebbles, the inside of the jar becomes more completely filled, and with sand, or the smallest particles, it attains better coverage.
Both of these laser systems are on the leading edge of technology and will provide an excellent outcome. Let Dr. Marvelli determine which one is best for you.
Frequently Asked LASIK Questions
Who is a favorable candidate for LASIK?
Not everyone is a good fit for LASIK Eye Surgery. Click here to find out if you are.
How should the patient prepare for the procedure?
The patient should abstain from soft lenses for 1 week and other contacts lenses for 3 weeks to a month before LASIK surgery so that the cornea can reach its natural shape. Candidates cannot have taken Accutane for six months prior to the procedure or after the procedure.
What should the patient expect during the procedure?
Our Fort Worth LASIK procedure is painless and lasts a matter of minutes.
What should they expect after? What is healing time? What about after procedural care?
The patient shouldn't drive to or from the procedure. Their eyes may be irritated. However, Dr. Marvelli can prescribe a non-steroidal anti-inflammatory drop to help reduce discomfort. The patient leaves with protective goggles and eye drops. The patient should see significantly better within 24 to 48 hours.
Who would you not perform LASIK on?
Anyone with an unstable cornea, eye condition, or an eye disease such as diabetic retinopathy. If LASIK is not recommended for you, other refractive procedures may be done to permanently improve your vision. A surface procedure such as PRK (photo refractive keratoplasty) could be an option if LASIK is not possible.
Can I exercise after LASIK?
After surgery, the body needs to get plenty of rest. Patients are given instructions to avoid any vigorous activity during the weeks after surgery. Patients are also instructed not to perform any activities that involve swimming or being submerged in water.
Can I wear makeup after LASIK?
We instruct our patients not to wear any eye makeup or use any anti-wrinkle cream for one week after their eye surgery.