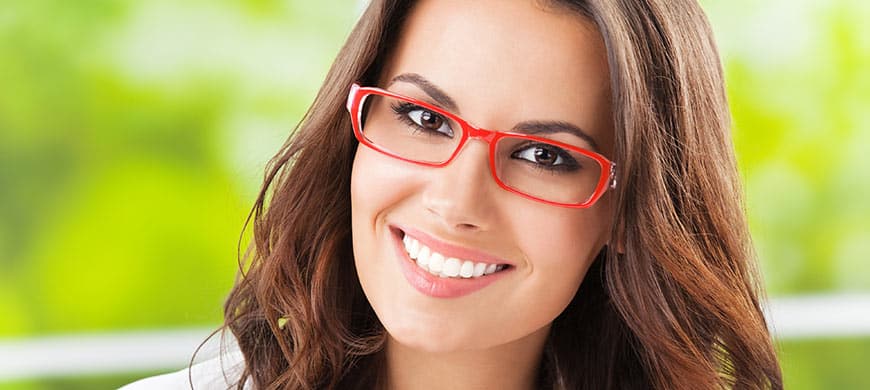 Eyeglasses & Contact Lenses Fort Worth & Hurst, TX
Dr. Marvelli and his staff offer a full range of vision care, including eye exams and prescriptions for eyeglasses and contact lenses. Everyone needs to have their eyes examined by an ophthalmologist on a routine basis.
Eye Exams
In addition to vision difficulties, many diseases can be detected in an eye exam including:
Diabetes
Heart disease
High blood pressure
High cholesterol
The following schedule is a guideline for the frequency with which people should have their eyes examined:
Diabetics should have yearly exams
People 20 to 39 years of age – every 3 to 5 years
People 40 to 64 years of age – every 2 to 4 years
People 65 and older – every 1 to 2 years
Please contact us to schedule your vision care with Dr. Marvelli at any of our locations in Hurst or Ft. Worth, Texas.
Eyeglasses and Designer Frames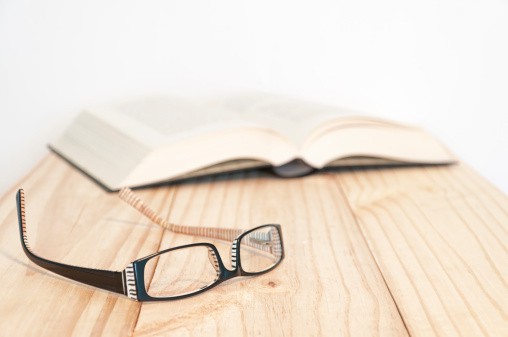 The Marvel Eye Center has a wide selection of eyeglasses. We carry frames at all two locations in Colleyville/Hurst and Ft. Worth Texas. While the selection of eye wear varies at each of the offices, our optician can help find eyeglasses that are just right for you.
Designer Eyeglass Frame Options
Here is a partial list of the designer frames/eyeglasses we carry:
Gant
Harley Davidson
Lilly Pulitzer
Vera Bradley
Vera Wang
NBA
Dana Buchman
Elizabeth Arden
Guess
Timex
Thalia
Kids' Eyewear Options
We also offer vision care and eyeglasses for children. Some designer eyewear we offer for children include:
Flexon
Lilly Pulitzer
Sketchers
Thalia
Timex
TMX
db4k
Contact Lenses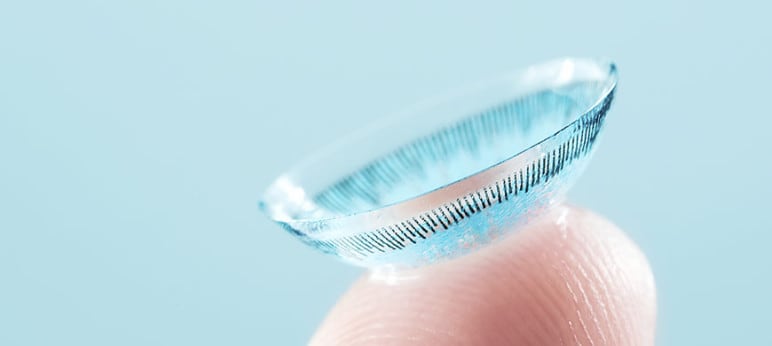 In addition to eyewear,we carry contact lenses. Dr. Marvelli is committed to finding the right prescription and type of lens for you. Contact lenses come in various forms for various purposes; bifocal, gas permeable, lenses for astigmatism, and colored lenses for fun! At The Marvel Eye Center we will give you a full examination and provide trial lenses. Your vision care includes a follow-up exam with the ophthalmologist to be certain the lenses prescribed work for you.
We have found that most patients who come to us for vision care can wear contact lenses.
How to Care for Your Contact Lenses
It is important to care for your contact lenses properly:
Lenses must be properly cleaned and disinfected when you remove them to kill germs and prevent infections.
At the time you insert your contact lenses, you should thoroughly rinse the case with warm water and allow it to dry. All contact lens cases need frequent cleaning, including disposable lens cases.
Do not put your lens in your mouth and then in your eye.
Do not use homemade cleaning solutions, they have been linked to serious eye infections.
Do not attempt to sterilize disposable lenses – throw them away.
Do not mix different brands of solutions.
Any eye drops, even nonprescription ones, can interact with all types of contact lenses. Use the brand of solution prescribed by our doctor or check with the doctor before changing brands.
Who is Not a Candidate for Contact Lenses
We discourage people from wearing contact lenses if:
they have severe allergies.
dry eyes.
work in a very dusty area.
are not able to clean and handle the lenses properly.